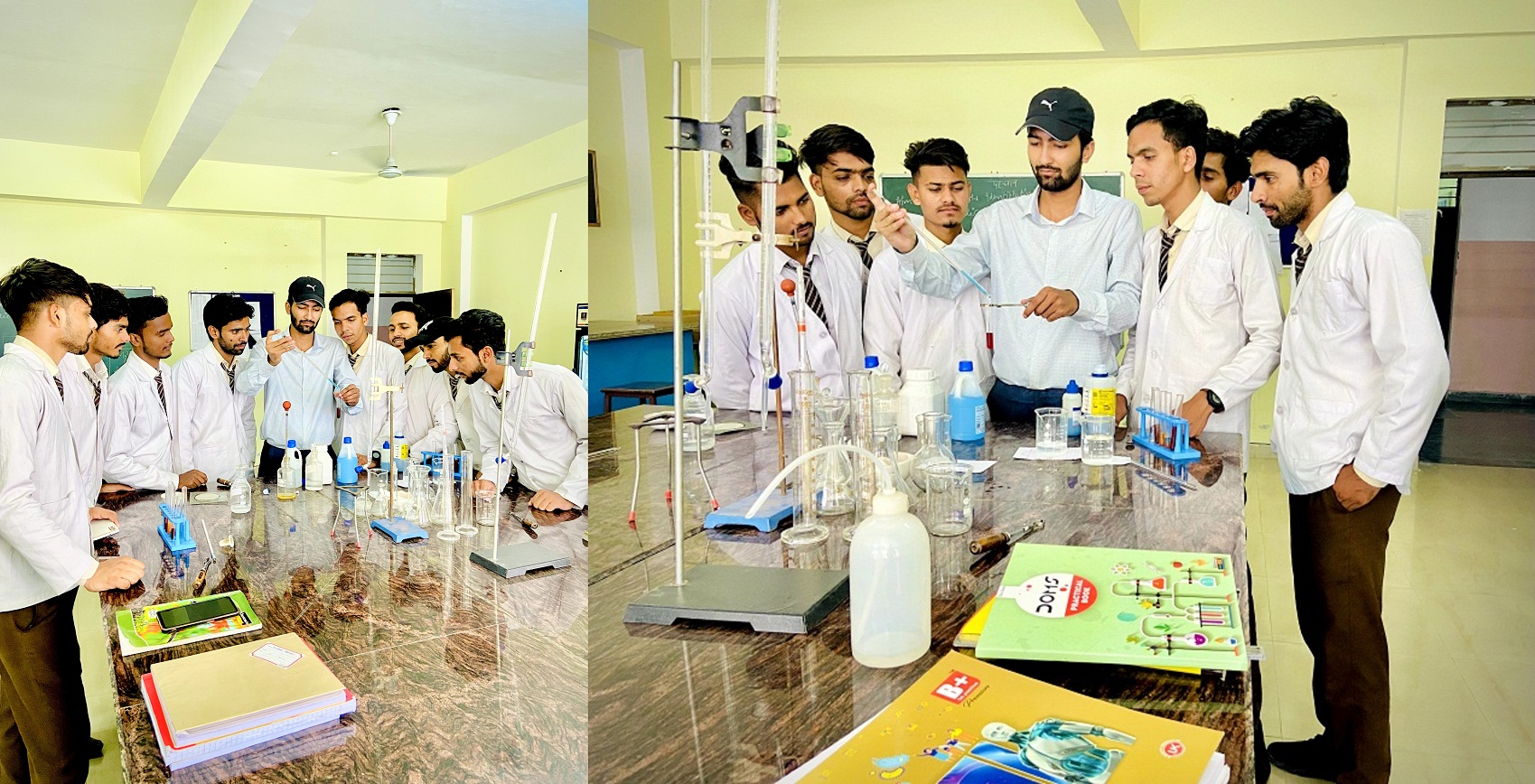 About This Course
Diploma in Pharmacy, it is well known by the short name D Pharm. Diploma in Pharmacy is the minimum qualification required to practice or work as a pharmacist in India. Pharmacy is an ever developing profession that offers excellent career prospects. The work is interesting and varied offering the opportunities to join health care team in safeguarding nation's health. Pharmacists are healthcare professionals who practice in the field of pharmacy. They are knowledgeable about drug therapy, different types of drugs (their composition, manufacturing process).
Eligibility:-
(10+2) passed with PCM / PCB subjects minimum 45% marks from a govt recognized education board.
Course Content: -
Diploma in Pharmacy course is designed for students with the necessary skills and grasping academic knowledge for entry-level positions in retail pharmacies as well as pharmaceutical companies. This course essentially provides an overview of the theory and various principles and practices involved in the science of pharmacy.
Future Career Options:-
Pharmacists in India work in community and/or Ayurveda, Yoga, Naturopathy, Unani, Siddha and Homoeopathy (AYUSH) dispensaries, in both private and public hospitals, as well as in retail pharmacies. Pharmaceutical companies will pay them well for work in marketing and quality control of their products, as well as research.