Welcome to RIT Group of Institutions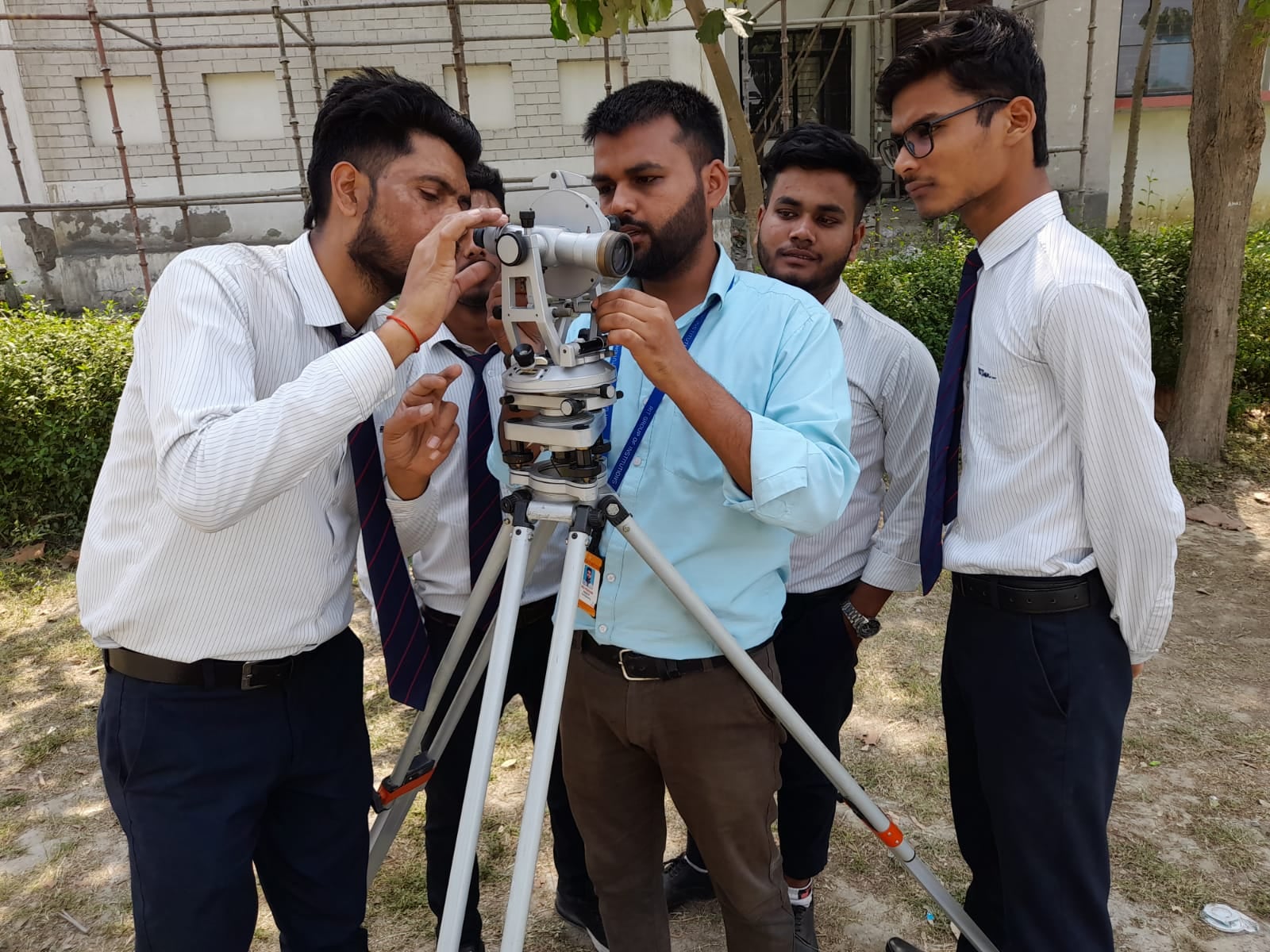 About This Course
Civil Engineering is all about the infrastructural development and design techniques. The root of civilization is based on civil engineering. As we know India is a developing country and is taking many infrastructural development works in urban as well as rural areas. Civil engineer deals with the highway projects as pavement design, he also deals with the structural design and concerned with the health and public utility services like public health engineering.
Career Opportunities
There is huge demand for civil engineers in India and it is also expected to get a boost as the country gets ready to upgrade its infrastructure with growing economic and political cloud in the world. The career opens a lot of opportunities in numerous government departments. Civil engineers are employed in all major construction projects carried out by central and state government agencies. There are equally good opportunities in the private sector for civil engineers. A major opening for qualified civil engineers is also in armed forces where they can make vital contribution to the protection of the country. Last but not the least you can set up your own engineering consultancy.