Welcome to RIT Group of Institutions


Courses Category
RIT offers programs that permit students to build a foundation in engineering. The students are required to complete not only courses in their major areas, but also courses in areas such as writing, humanities, life sciences, personality development and communication skills.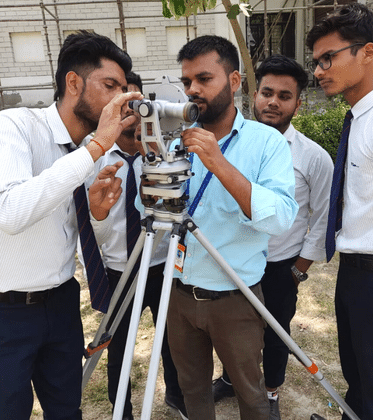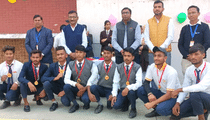 About Us
RIT Group

offer a wide range of undergraduate and diploma programs.

At RIT Group we offer a wide range of undergraduate and diploma programs in Engineering, Science, Commerce, Hospitality and Safety
Academic Environment
Highly Qualified Advisory Board
Infrastructure
Placement
Scholarships
Popular Courses
Pick A Course To Get Started
Alumni
What Our Students Says
Experienced & qualified faculty, flexible and dynamic curriculum, exciting research and industrial connections are the features that set RIT apart.

An excellent place to explore all your knowledge and talent. Every dream starts with this stage and it's up to the student to utilize it in a wise manner.
Ashi Agrawal
Student

As a student I enjoyed my life in RIT, Institute provides good environment for study and extracurricular activities. RIT always motivates to learn and to do something great in life.
Sanchit Jaiswal
Student
×